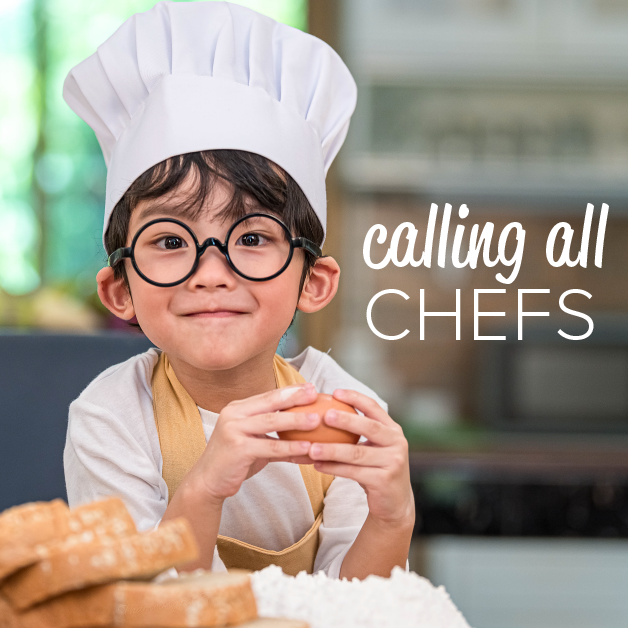 In preparation for CACFP Week from March 12-18, we are looking for new recipes to feature on our website
. We all know how hard it can be to think of new, creditable meals and snacks to prepare for your participants. Let's help each other by submitting your favorite CACFP-creditable recipes below. This way, the next time you are menu planning, you will have some new foods to choose from that are creditable and taste-tested!
Please submit all recipes by Friday, February 17th. You can either upload a PDF or fill out the full details in the form below. We will compile all the recipes into branded recipe cards and share them during CACFP Week.