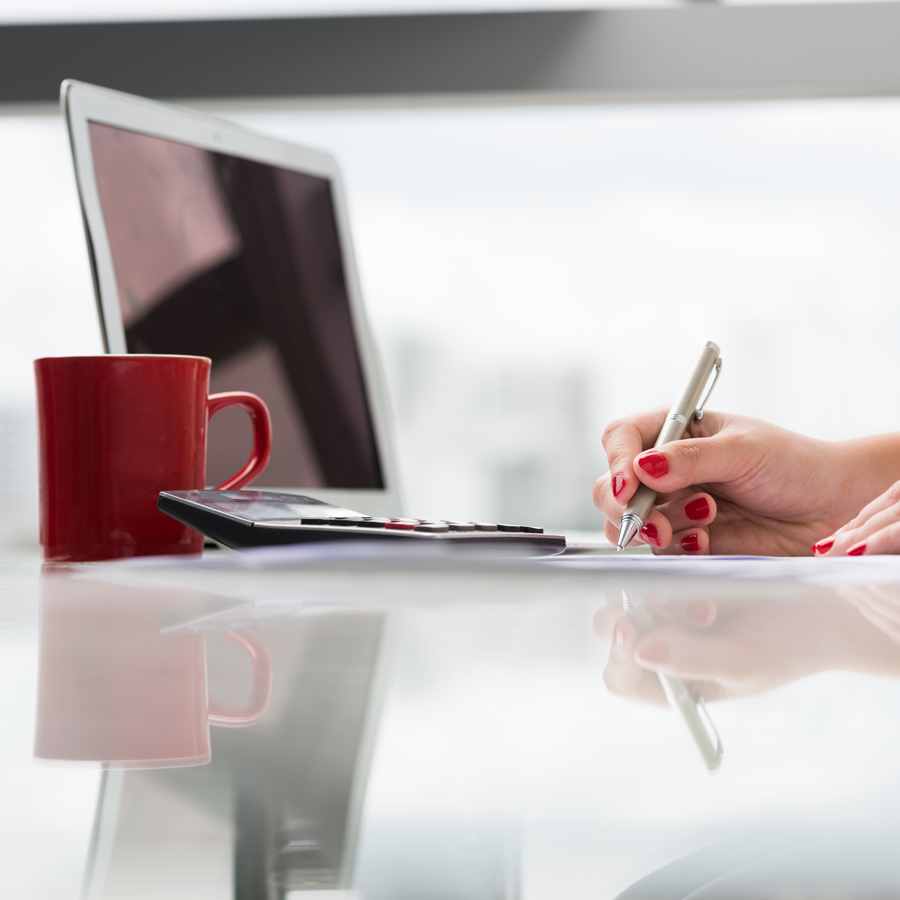 At My Food Program we understand the importance of reports. You need reports to determine which forms are expiring, which sites need a visit and to demonstrate compliance with Program requirements during a state agency review. You can access a current list of all of our reports, along with example reports, by clicking below based on your site type.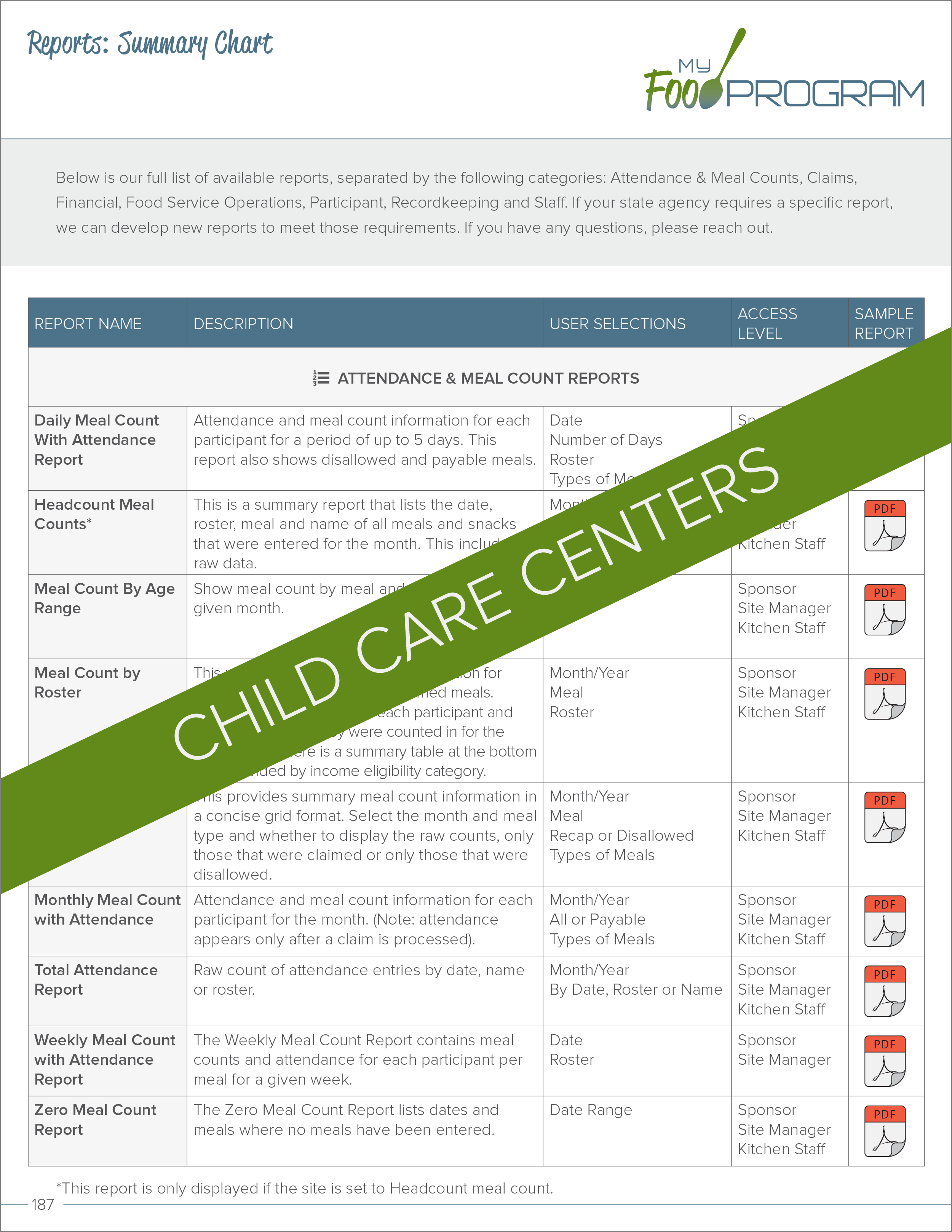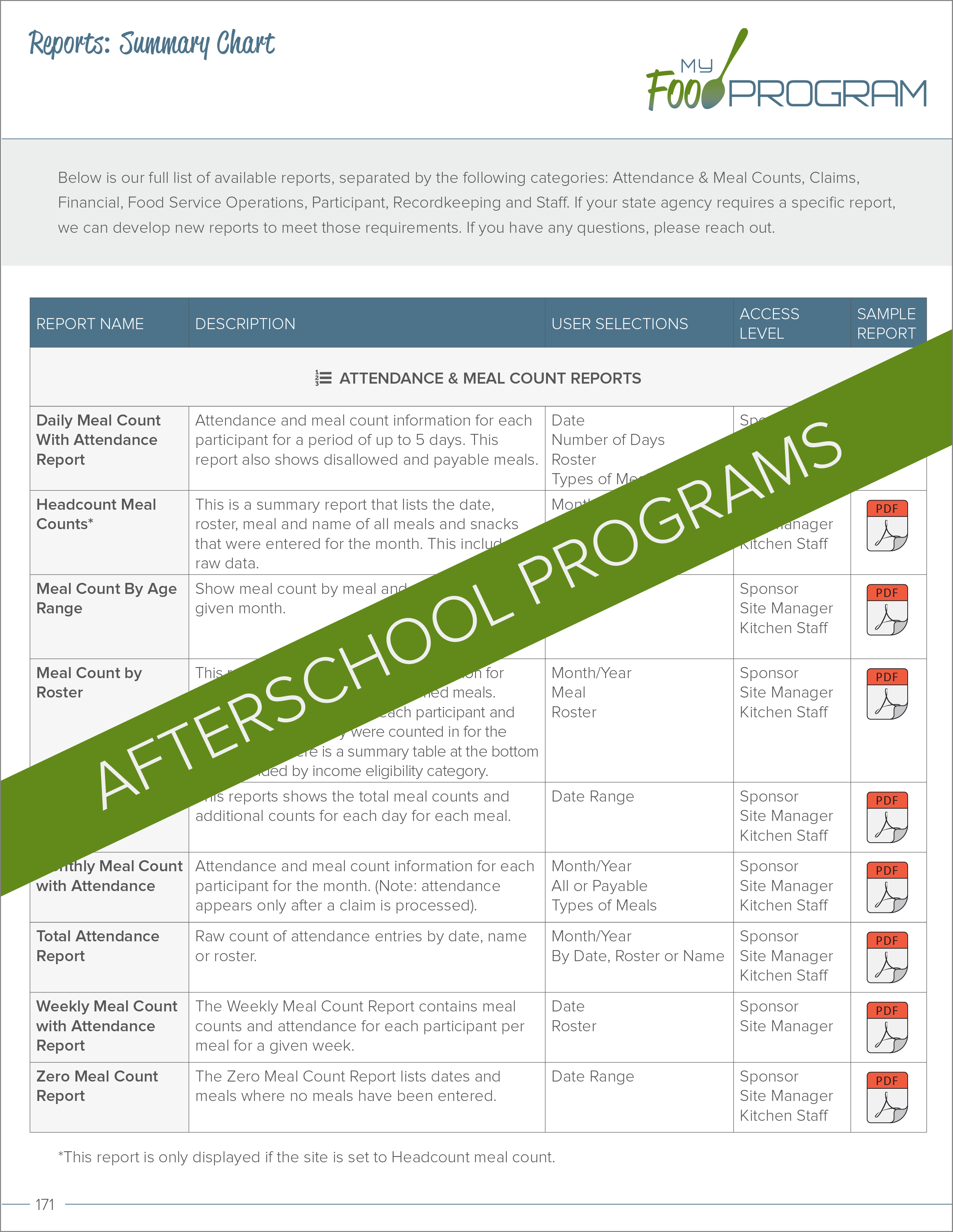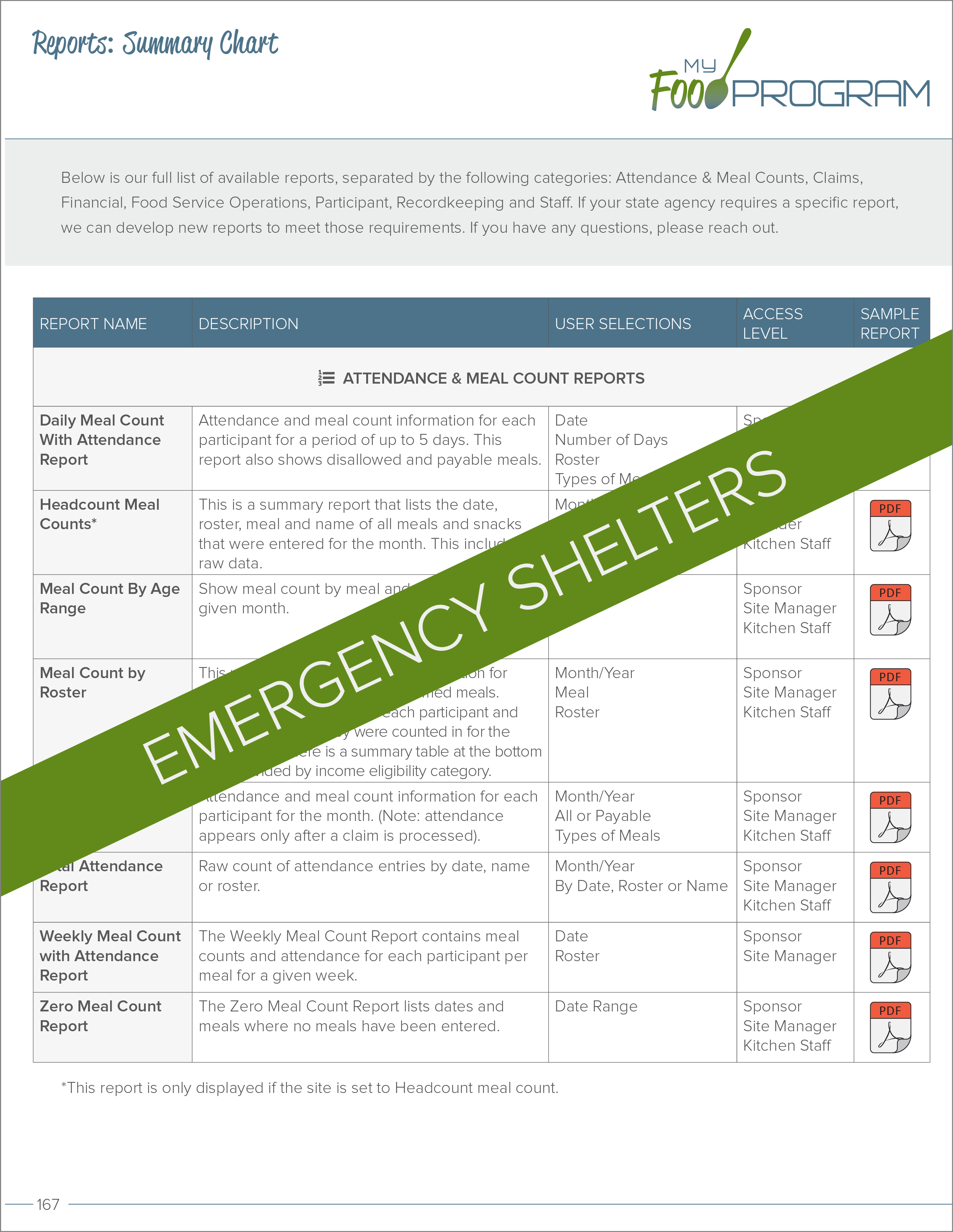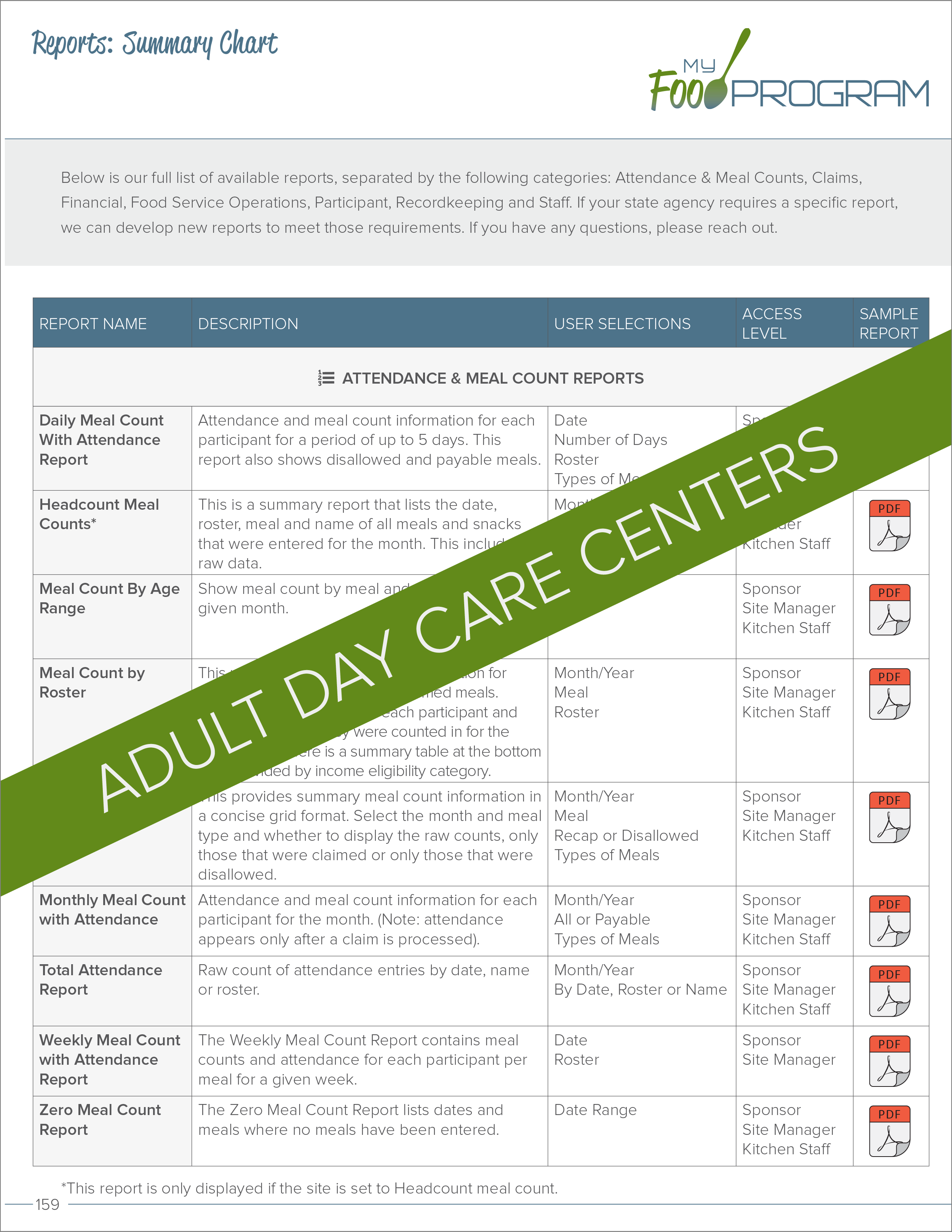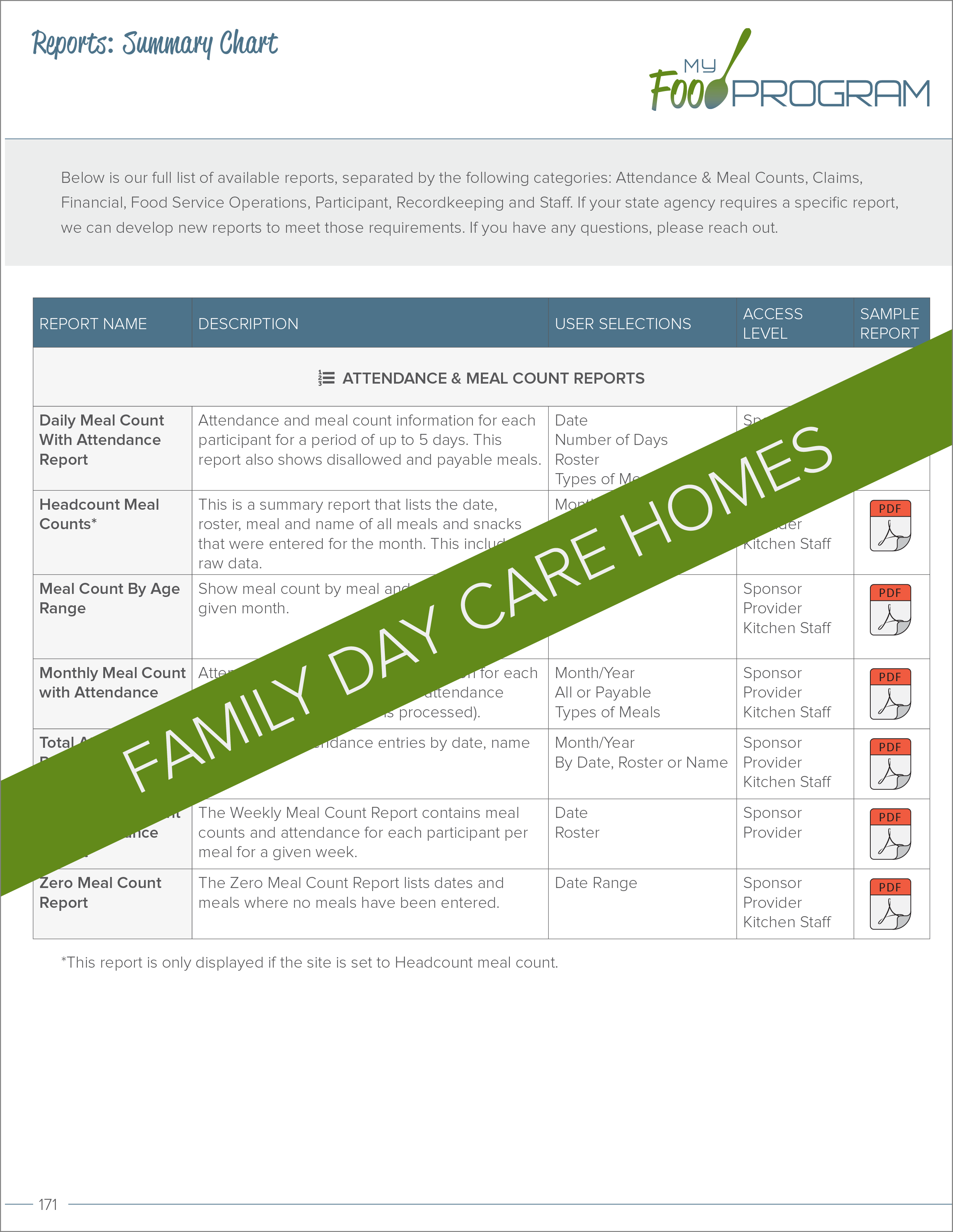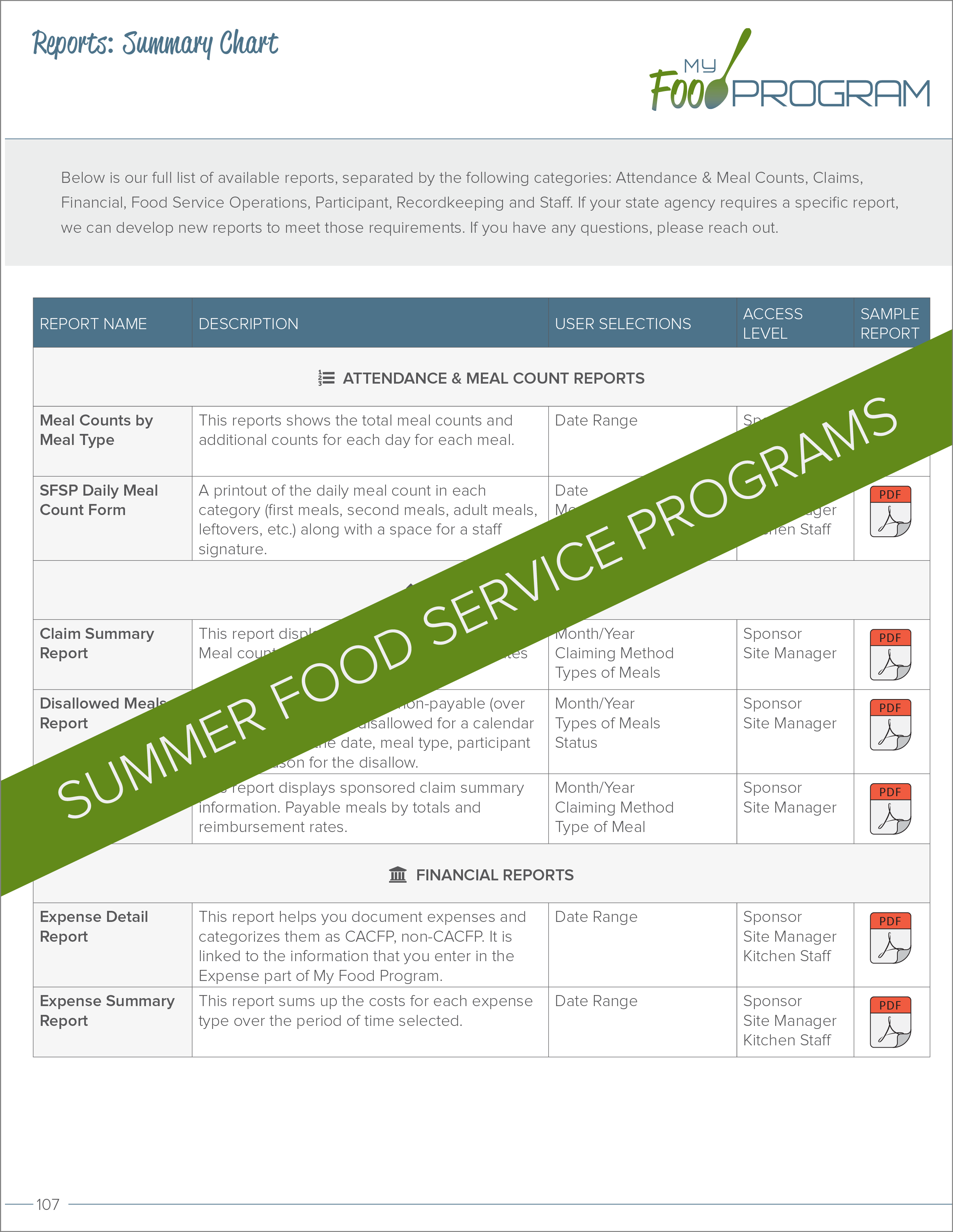 One thing we suggest is that you print the list and keep it handy to find the report you need. You could also have the list printed for the state agency reviewers. If you, or your state agency, require a specific report, just let us know and we can develop new reports to meet those requirements.
Be sure to check back often as we are continuously adding new reports and improving our extensive list.