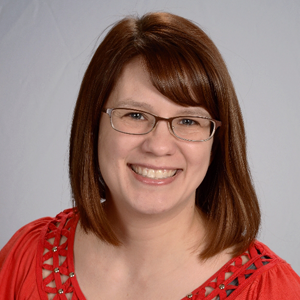 "YES!!!! My Food Program has saved us time and payroll.

Switching to electronic recordkeeping will save you time from printing monthly count records for the classrooms and totaling them at the end of the month. This has also helped to ensure accuracy in counting meals."
Stephanie | Children's Garden Learning Center | Carlinville, IL

---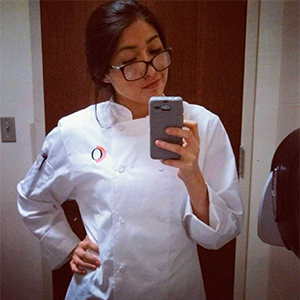 "This tool has simplified the menu making process by a lot!
I can simply put a recipe into the system to make sure it meets the CACFP standards, without having to look through other recipes and menus for ideas. My favorite feature is how the system alerts me if my menu does not meet the dietary standards, and any ingredients that I find already listed in the software I know are approved for use."
Viviana | Vineyard Children's Center | Ann Arbor, MI

---
More Spotlights Coming Soon…
---
Are you a current customer who would like to be featured? We would love to share your story! Simply fill out this short survey.