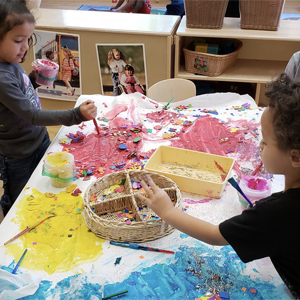 "Anything we ask for, they always find a way to make it happen!
They have been the best! When we needed a different format on certain things, for example our calendar menu, My Food Program went above and beyond and created a format for us to use. We were definitely fed up with our old system and I would definitely recommend My Food Program. The first day I chatted with someone on the My Food Program website, they showed me how their program worked. It saves so much more time and paperwork! It's really hard to say what feature is my favorite because everything is so great! If I did have to choose, it would be the easy access for the teachers to log their meal attendance on a tablet in the classroom. Once they hit the submit button, that's it! Everything is to the point and easy to understand. Our staff loves this program. We also love the customer service… there are no words to describe the customer service experience. Since the very first day that I inquired about the program to now. They have been amazing and so helpful. They are so personable and go out of their way to make sure we are following the CACFP rules. They did a small webinar with all of the staff here at our facility and had a lot of patience. I'm very new with record keeping for meal attendance, so any questions I had, I would call Brent and he was ALWAYS there to help walk me through everything and make sure that I understood everything that was explained to me."
Monique | Circle of Friends Child Development Center | Fairfield, CA

---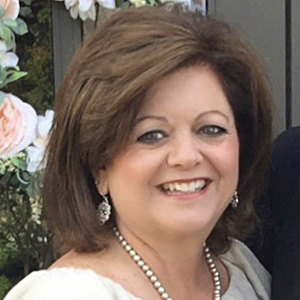 "My advice would be to go for it.
My Food Program ranks at the top compared to the other recordkeeping system that we have used and makes processing claims faster and easier. I love the recordkeeping feature. It has also been easier to follow the CACFP rules having all the creditable foods listed in the software. With all the changes for USDA, this really makes it easier for my home provider's to know that what they are serving will be reimbursable. The customer service has been wonderful and just having an online program that is very user friendly has saved me both time processing the monthly reports and money on printing."
Della | Central Alabama Child Nutrition, Inc. | Prattville, AL

---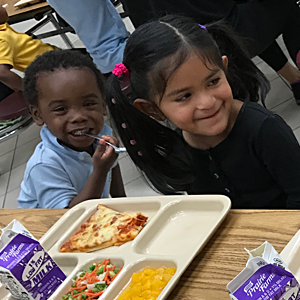 "Excellent program to keep organized and save time and money!
Everything is automated and every meal can be marked via technology at the point of service. Being a bilingual center, the program's automatic alerts have been a great help with the language barrier. We love that it ensures that you have each required food component because it makes menu planning extremely easy for us. Our state agency reviewed the software capabilities and features, and officially approved our use of the system. On top of that, the customer service has been phenomenal. This is our first software program and they answered all my questions and have been a great help!"
Ashley | Purpose of Life Academy | Indianapolis, IN

---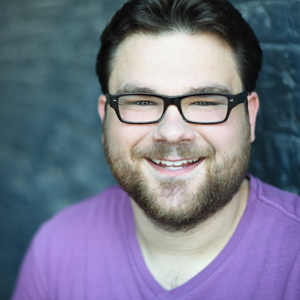 "A great partner!
My Food Program software is super reliable – we have not experienced any login problems or downtime. The customer service is knowledgeable, responsive and friendly. But the best part is their willingness to be a partner; they have involved us in developing new reports and features and truly value our input. We feel like more than just a customer to them."
Dan | Partners In Quality Care | St Paul, MN

---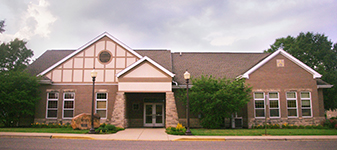 "It is one of the best decisions we have made as an organization.
The My Food Program staff has implemented a number of things that provide us with the information required for our State Monitor Program. As each month passes it becomes easier, and I trust the information I am seeing and love the way the program manages all of the information. Our staff routinely say that they never want to go back to completing handwritten forms on a daily basis!"
Steve | Grace Lutheran Child Development Center | Paris, IL

---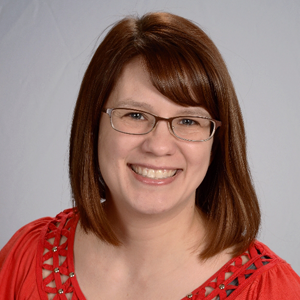 "YES!!!! My Food Program has saved us time and payroll.

Switching to electronic recordkeeping will save you time from printing monthly count records for the classrooms and totaling them at the end of the month. This has also helped to ensure accuracy in counting meals."
Stephanie | Children's Garden Learning Center | Carlinville, IL

---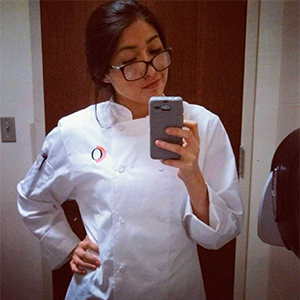 "This tool has simplified the menu making process by a lot!
I can simply put a recipe into the system to make sure it meets the CACFP standards, without having to look through other recipes and menus for ideas. My favorite feature is how the system alerts me if my menu does not meet the dietary standards, and any ingredients that I find already listed in the software I know are approved for use."
Viviana | Vineyard Children's Center | Ann Arbor, MI

---
Are you a current customer who would like to be featured? We would love to share your story! Simply fill out this short survey.