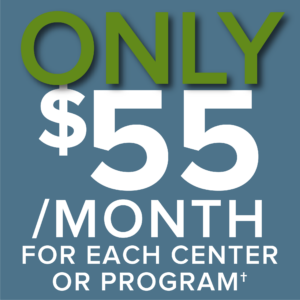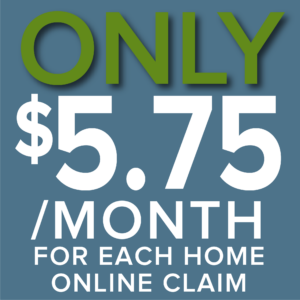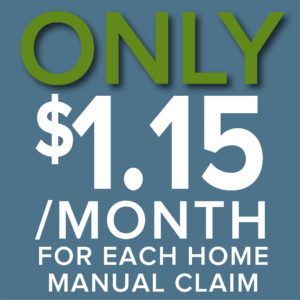 My Food Program offers simple pricing with no upfront costs. Our flat monthly rates** include the use of our CACFP software with electronic visits and the meal count mobile app with:
NO initial license fees
NO additional fees and
NO hidden fees
The monthly fee applies to all sites or programs that have entered attendance or meal counts during the month. The monthly fee is waived if no attendance or meal count entries were made during the month.
†For the state of California, the following program types are available:
CACFP Standard
At-Risk Afterschool Program
Head Start
CACFP Preschool
CACFP School Age
Summer Food Service Program
Each program type is $55/month, so if you process a CACFP Standard and a Head-Start claim each month your rate would be $110.
Want to compare pricing with other software solutions? Try our Price Comparison Tool below.
**Prices shown go into effect on October 1, 2022.
---
If you would like an updated product quote or software user agreement, you can click below to use our self-service form. If you need anything beyond this, please reach out to brent@myfoodprogram.com.
My Food Program also has everything you need to manage the Summer Food Service Program.

Sign up at any time to create your Summer Food Service Program account. Your credit card will be charged on June 1 based on the number of active Summer Food Service Program sites you have. Any additional sites that are created after June 1 will be charge on the first day of the following month. For example, a site created on June 15 will be included in a charge on July 1.
---
Price Comparison Tool
See the real numbers! Compare monthly fees for My Food Program with other software solutions using our price comparison tool.