My Food Program has everything you need to manage the SFSP. We are applying our intuitive and easy approach with the CACFP to the Summer Food Service Program. We want to help you streamline your operations, so that you can focus on children receiving nutritious meals all summer long.
Our internet-based software utilizes an intuitive interface and leverages technology to automate the SFSP and minimize errors. My Food Program has all of the features you need for managing the SFSP, including:
Meal Counts
Menu Compliance
Claims Processing
Site Reviews
Food Production
Expense Tracking and Reporting
You can access our software through the My Food Program website using any web browser on a desktop, tablet or mobile device. We also have an app available from both the Google Play Store and iTunes.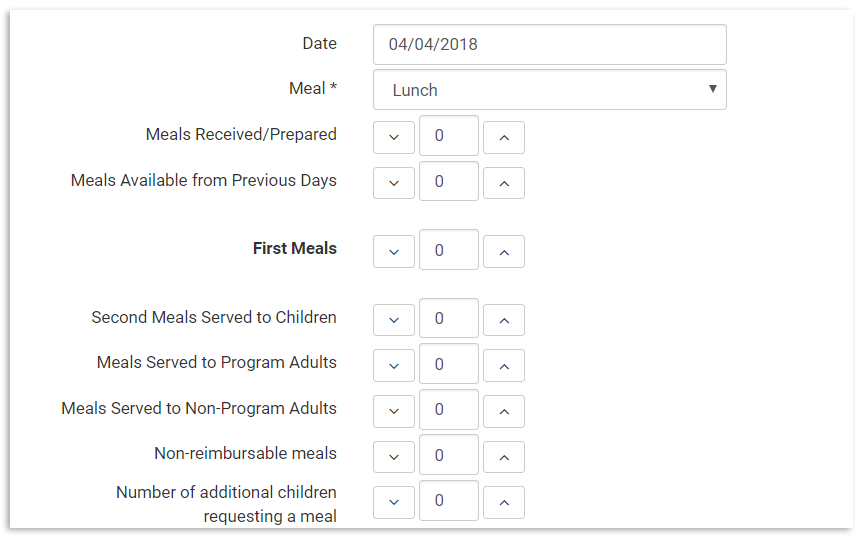 Want to see our software in action? Watch a demo of the Summer Food Service Program features:
When you sign up for a My Food Program subscription for the summer, you also get access to our digital kit!
Our SFSP Digital Kit includes professional marketing materials that allow you to customize with your site name, location and hours:
Plus, these required onsite forms:
Delivery Receipts
Food Temperature Logs
Meal Count Form
Menu Substitution Log
Training Packet
In addition to these ready-to-print materials, we have also included important USDA documents such as Nutrition, Admin and Supervisor Guides. This is everything you need to get started with the Summer Food Service Program!