We are continuously updating our Food Database.
Our extensive list of food items only includes those that meet the CACFP meal pattern requirements. Our list is broken out into the five food group categories, separated by infants or children/adults, and includes options for measurements (cups, ounces, cans, etc). Each quarter we review this list, add new qualified foods and expire those that are no longer valid.
Between April 1 – June 30
Vegetables, Capri Blend, Frozen or Canned
Vegetables, Stir Fry Blend, Frozen or Canned
Pretzels, Mini Twist, Enriched (in cups)
Fish Square, High Liner Foods PC 1023833
Sausage Roll CN 099342
Chicken Nuggets, Koch Foods, CN 098133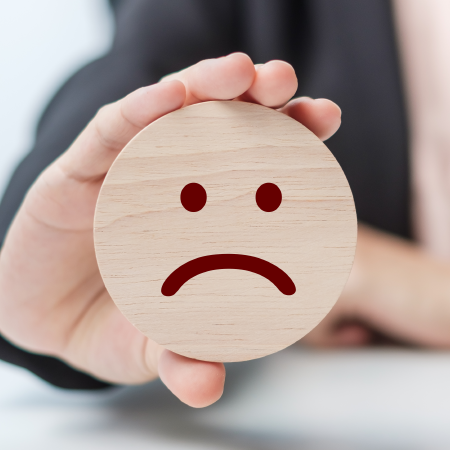 Between October 1 – December 31
Meatballs, Beef, Tyson CN 093519
Beef Patties, King's Command CN 097672
Sausage Bites, Jimmy Dean CN 097690
Chicken Nuggets, Tyson PC 5810-0928 CN 097561
Chicken Nuggets, AdvancePierre CN 093272
Chicken Nuggets, Tyson PC 47140928 CN 097558
Chicken Patties, Tyson PC 5809-0928 CN 097560
Fish Sticks, Trident CN 097712
Meatballs, King's Command CN 097674
Chicken, Popcorn-Style, Pilgrim's CN 093005
Sausage Breakfast Stick, Jimmy Dean PC 38215 CN 098483
Turkey Franks, Sysco CN 097617

We are providing this list of expiring CN labels as a courtesy. These items remain in our database for one year after the CN label expires to accommodate sites that purchase the product when the CN label was current but do not serve the item until a later date. Any sponsor or site that wants to know when the CN labeled products they serve are expiring can run a report called Foods Served with CN Labels or Product Formulation Statement.

If a sponsor would like to manually remove an item with an expired CN label before one year when it is removed from the My Food Program database, then they can do that by making that item an Excluded Food.
Do you have a food that you want added?
Reach out and let us know.
See the lists of new qualified foods and expired foods from past quarters.