Children love spending time outdoors and discovering nature. Gardening with young children is a way to inspire their natural curiosity of the world around them. By gardening together, children can learn new skills such as responsibility, cooperation, self-confidence, and nutrition.
Gardening with children should center around their five senses. Some ways to incorporate the five senses into your gardening activities include choosing textured plants that children can feel, fragrant plants that children can smell, and brightly colored vegetables and plants that are visually stimulating.
Plants that Incorporate the Five Senses
---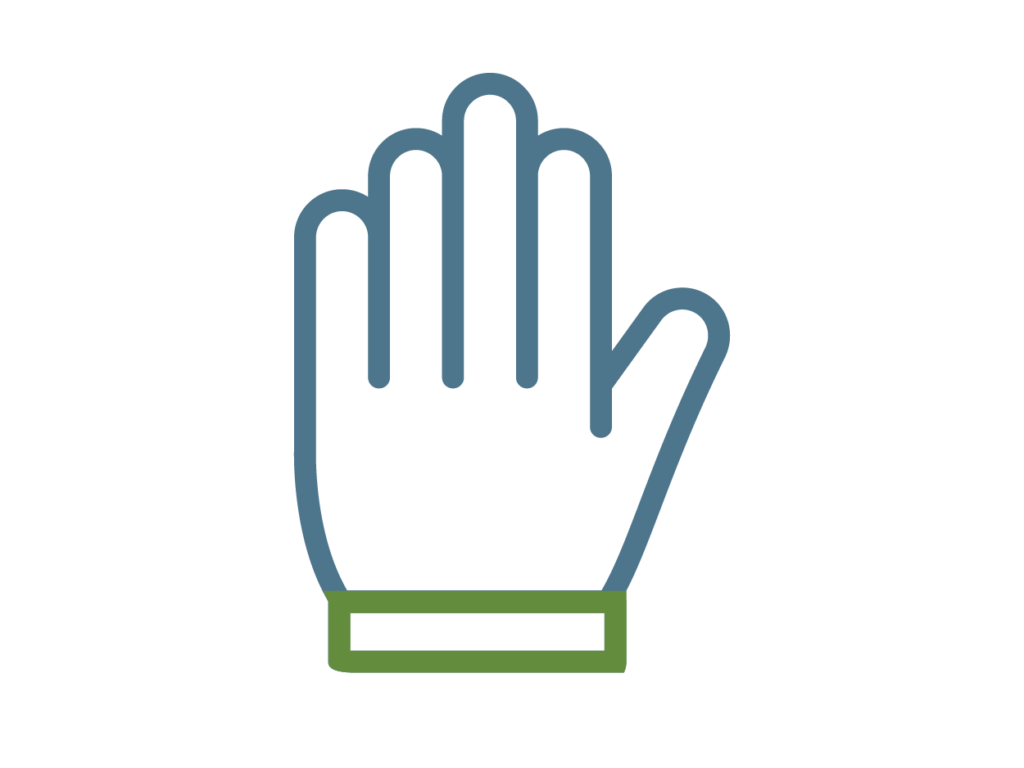 aloe vera
bottlebrush species
snapdragons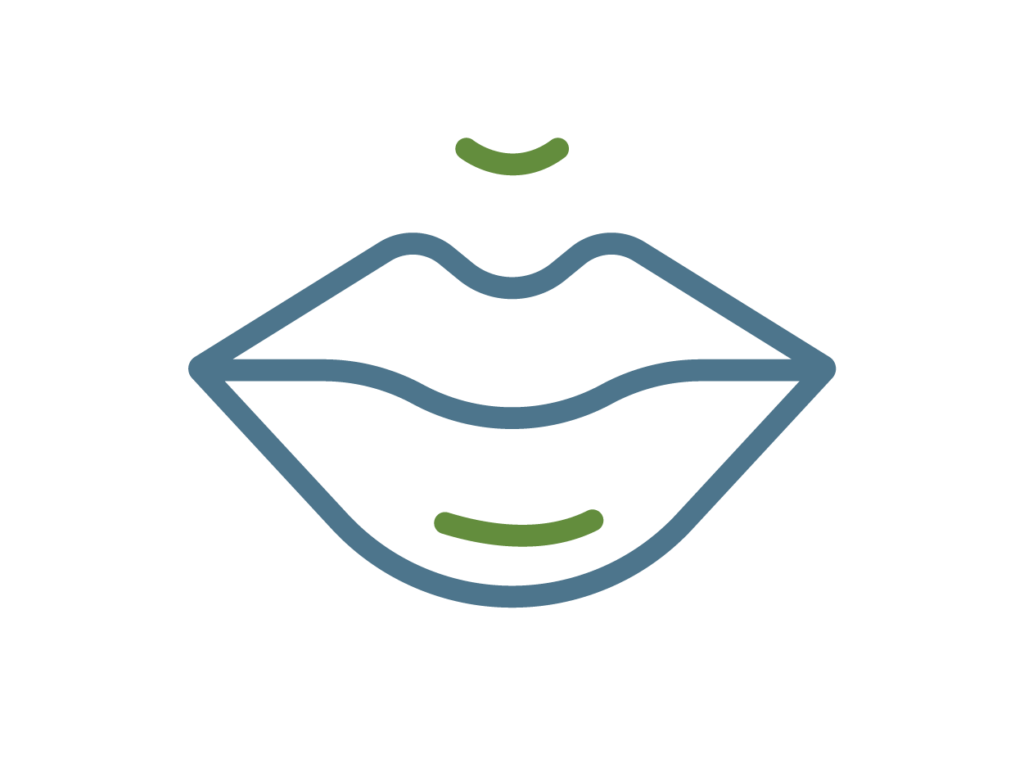 basil
strawberries
peas
carrots
lettuce
cucumber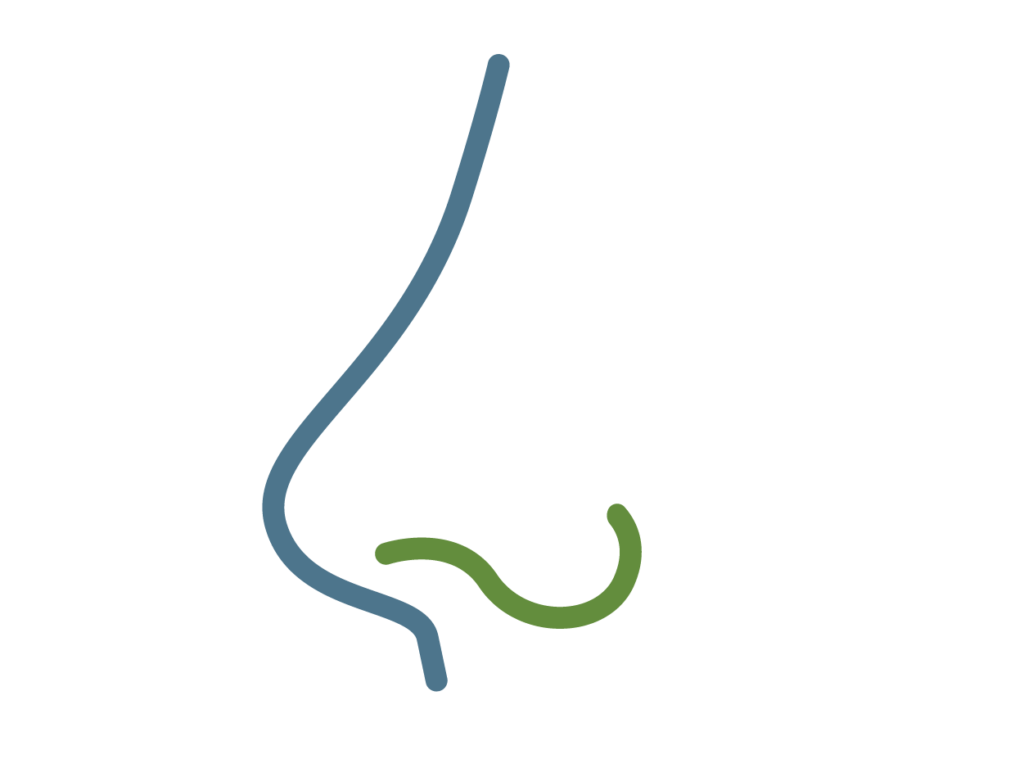 jasmine
sweet peas
lavender
chives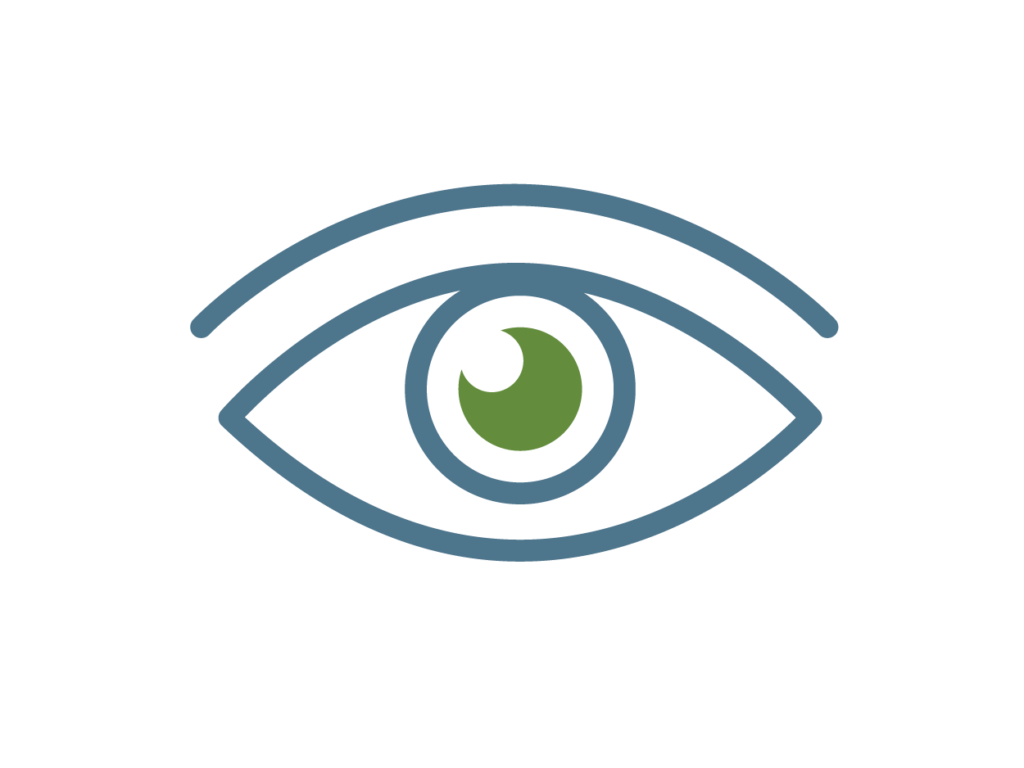 rainbow chard
pansies
sunflowers
tomatoes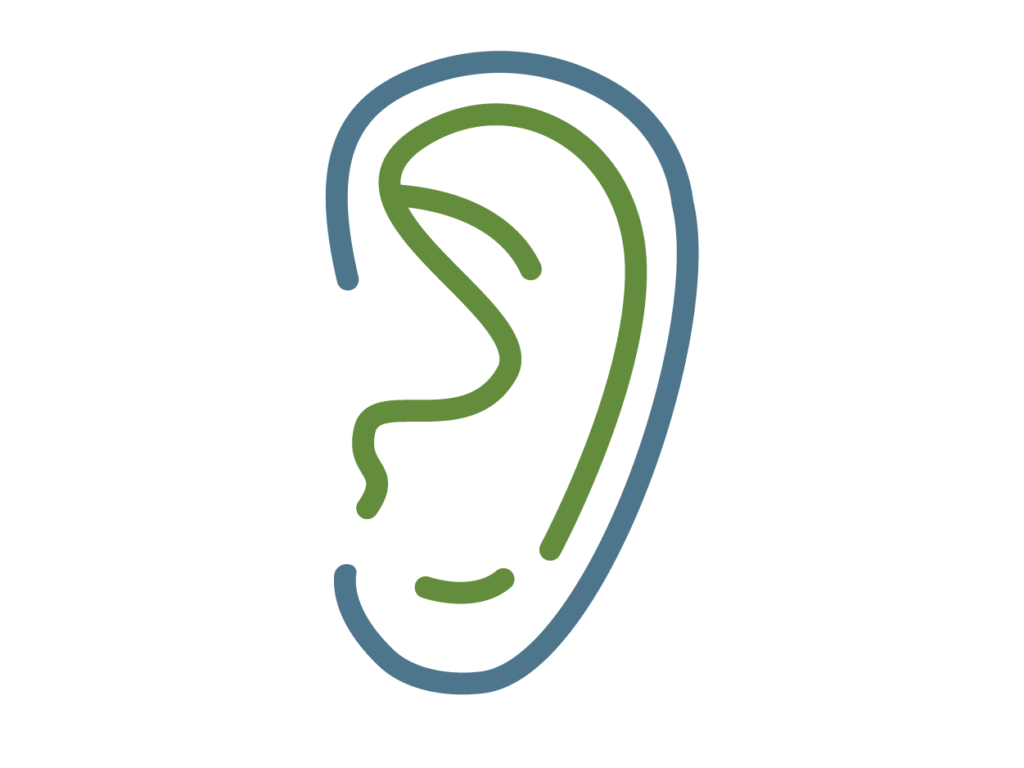 Gardening Activities with Children Include:
---
Tips for Gardening with Children:
---
How My Food Program Can Help
---
As the seasons change and you are able to add more fresh fruits and vegetables to your menu, you might find that you need to update your Favorite Foods in My Food Program. It can take a considerable amount of time to search for a food each time you would like to include it as a menu item. By customizing your favorite foods, you can streamline your menu planning. Visit our Help Center Article to learn more about how to set or update your Favorite Foods to include your personalized menu items.